Encore Rehab
Student Clinical Affiliation Program
Discover What Your
Future Can Be
With opportunities across dozens of states within the Encore Rehab Network, we help find the one that's right for you! Our team members and team leaders will give you a first-person view of what working life will be! Encore offers the hands-on experience you need to launch a successful career.
We offer a year-round clinical internship program for all students looking to fulfill their clinical requirements and gain valuable on-the-job knowledge and experience. We have one simple goal: to help you become the best version of yourself, in order to provide the best patient care.

You'll get the chance to network with people from multiple discipline areas and receive all the tools you'll need to get the most out of this experience. Your time spent here will be filled with rewarding work, all with the end goal of helping you reach your full clinical potential. All we ask from you is that you give us all you've got!
Do Meaningful Work
Make Connections,
Gain Confidence
The moment you join our internship program, you'll gain access to a network of thousands of Therapists from across Encore's portfolio. By the end of your time here, you'll leave with the knowledge, skills and hands-on experience you need to jump-start your career.

Our goal for your entire time here is to give you the experience you need to be confident when you're making the transition from campus to career.
Student Experiences
"I had a great experience during my time with Encore Rehab. I was able to not only work with patients and practice all the skills taught in school, but also really got to know them, their families, and learn how the therapy department works as a whole in a SNF."
- M.B
When a prior clinical placement fell through at the last minute, I was grateful to learn that Encore was willing to take me on as an extern, even with such short notice. As it turned out, Encore ended up being the perfect setting for me through the final stages of my master's program. The entire rehab team made me feel welcomed and supported. I am so fortunate to have had the opportunity with this team and even more so to continue my young career here throughout my CFY.
- A.B
150+ Interns
We average 150+ interns within our Companies every year.
Career Opportunities
20% of students find career opportunities with Encore after graduation.
750 + College Partnerships
We have over 750 affiliations colleges and universities.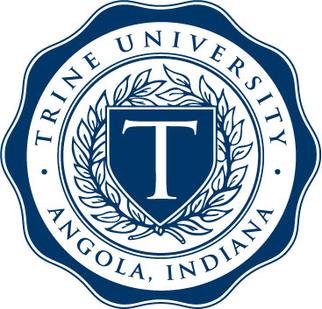 I am a student interested in the Student Clinical Affiliation Program.
Connect With Us
I am a school administrator interested in partnering with Encore Rehab.
Connect With Us